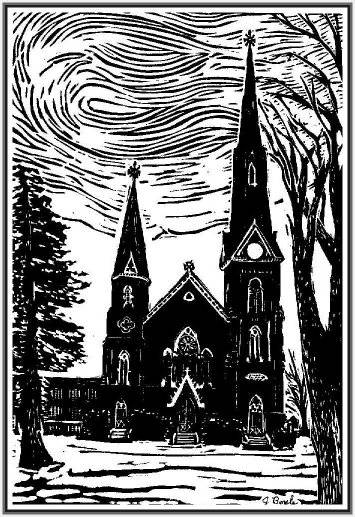 The First Presbyterian Church

of Westfield, NY



Rev. Stephen Morse

49 South Portage Street, Westfield, New York

14787

Phone (716)-326-2643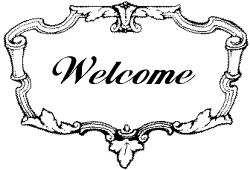 9:45 AM Sunday School

11:00 AM Family Worship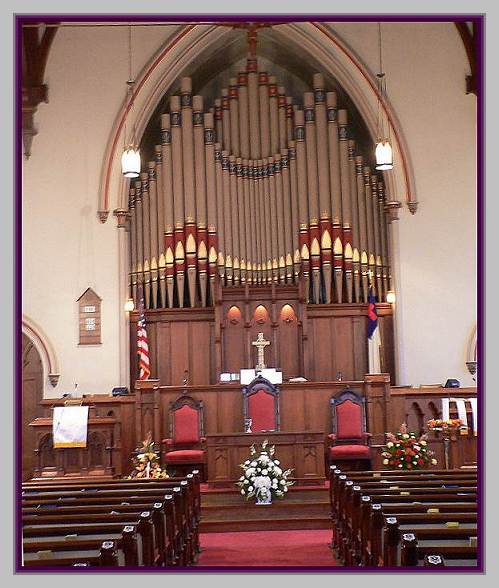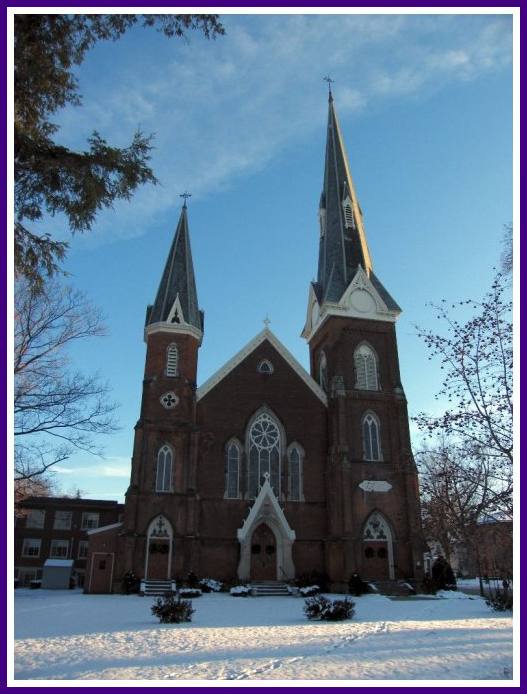 The church as it looks today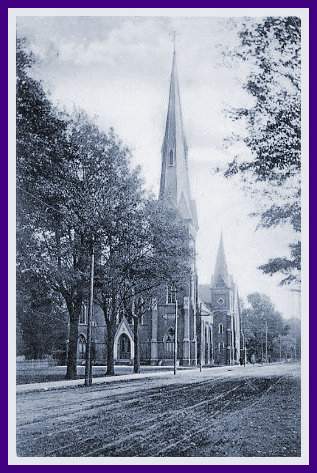 The Westfield First Presbyterian Church was built in 1878 and dedicated in 1879.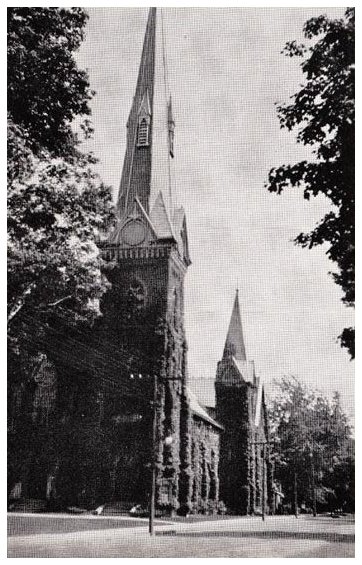 1944 1966

The first church organization in Chautauqua County, N. Y.
was founded in 1808 by the Presbyterian Settlers at Portland Cross Roads, now Westfield,
and was called the Chautauqua Church. Today it is called The First Presbyterian Church of Westfield, NY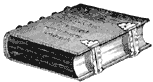 LINKs
















"Pasce Oves Meas"
Feed my sheep




A Public Service Page From The Rams Horn



Copyright 2010 , Jim & Beth Boyle, All Rights Reserved, No part of this website may be used for any purpose ( including using images ) without written consent from The Rams Horn


.