Birth and Death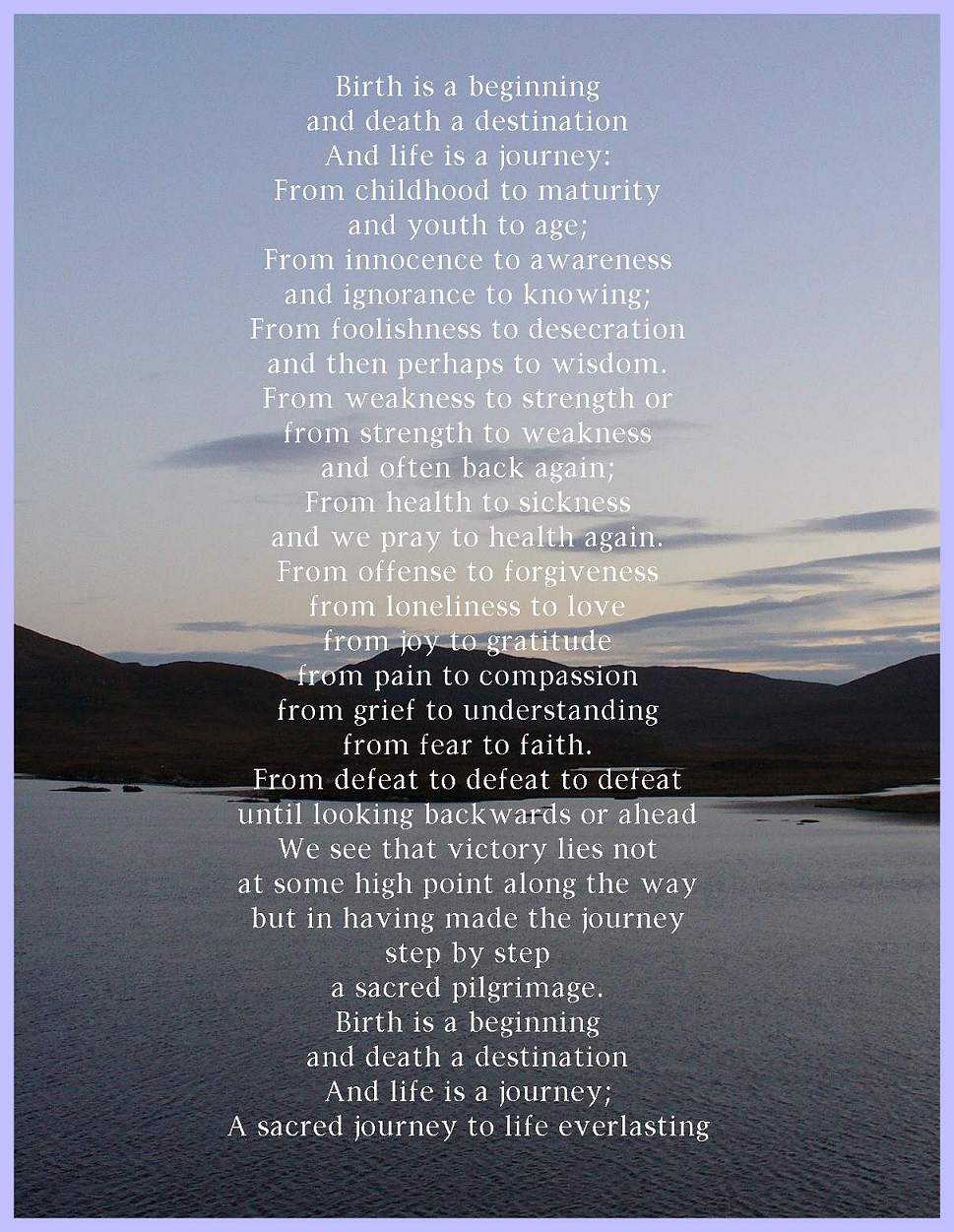 by Rabbi Alvin I. Fine

1916-1999

Rabbi Fine led San Francisco's reform Temple Emanu-El for 16 years during the post-World War II era. A humanitarian and ardent advocate for civil rights Rabbi Fine was also a charter member of the city's Human Rights Commission. Rabbi Alvin I. Fine was born in Portland, Oregon (October 25, 1916), and served San Francisco's Congregation Emanu-El for sixteen years (1948-1964). Prior to this, he had served as the assistant to the president of Hebrew Union College, in Cincinnati, and as a military chaplain in Shanghai, China during World War Two. After leaving Emanu-El, he became a Professor of Humanities at San Francisco State University (1965-1980). In addition to this, he served on the board of the American Civil Liberties Union; the Council of Civic Unity; the American Jewish Congress; the Human Rights Commission; and the Clergymen's Advisory Council of the Planned Parenthood Association of San Francisco. He died on January 19, 1999.

Birth is a beginning

and death a destination

And life is a journey:

From childhood to maturity

and youth to age;

From innocence to awareness

and ignorance to knowing;

From foolishness to desecration

and then perhaps to wisdom.

From weakness to strength or

from strength to weakness

and often back again;

From health to sickness

and we pray to health again.

From offense to forgiveness

from loneliness to love

from joy to gratitude

from pain to compassion

from grief to understanding

from fear to faith.

From defeat to defeat to defeat

until looking backwards or ahead

We see that victory lies not

at some high point along the way

but in having made the journey

step by step

a sacred pilgrimage.

Birth is a beginning

and death a destination

And life is a journey;

A sacred journey to life everlasting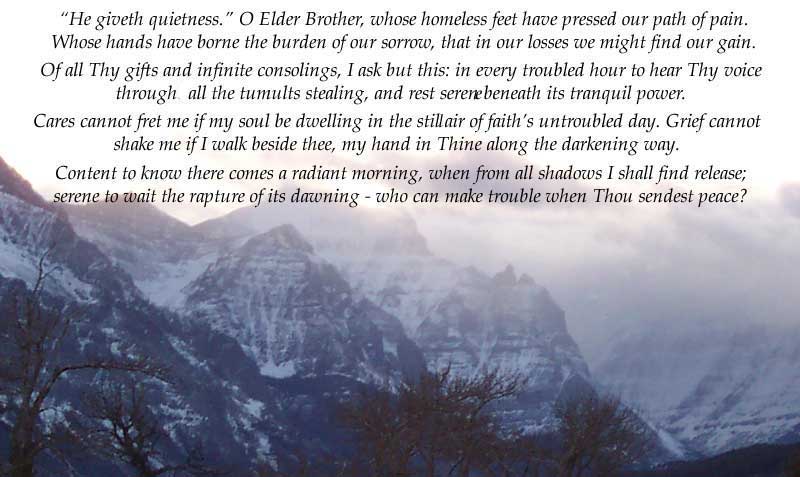 Photo By ALexis Lund
copyright 2010 , Jim & Beth Boyle, All Rights Reserved

No part of this website may be used for any purpose ( including using images )
without written consent from The Rams Horn