The Celtic Christian Tradition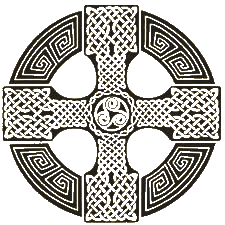 We are a informal organization that was set up to provide a platform for discussion and means of communication for those interested in Celtic Christianity. This group was created to provide fellowship and to allow for the dissemination of information concerning Celtic Christian spirituality and the word of God. .

It has been said that Celtic Christians process a burning and evangelical love for the scriptures and a deep desire to seek a depth of spiritual life and inner stillness. Celtic Christians have a radical commitment to the poor and to God's creation and a deep respect for learning. Celtic Christianity is also frequently referred to as Insular Christianity. It evolved on its own in isolation without the heavy handed influence of the Roman Church. Those who consider themselves Celtic Christians have a specific outlook, it is not an organized sect or denomination. We are followers of Jesus. We are disciples of the Lord.

When we look at the world around us, with its many serious problems, including poverty, injustice, war, and environmental degradation, it is all too easy to become angry and frustrated or even despondent and apathetic. These responses are not effective at bringing about change, they are part of the problem . In order to bring about positive change in the world we need not only seek engagement with the outer world, but also engagement with our inner world. If we want to see greater awareness in the world, we have to cultivate awareness. If we want to see greater harmony and less strife we need to learn to become more adept at handling our emotions and learn to respond to frustrations with more patience and kindness. Jesus is our druid. He is our spirit guide.

"And when he was demanded of the Pharisees, when the kingdom of God should come, he answered them and said, The kingdom of God cometh not with observation: Neither shall they say, Lo here! or, lo there! for, behold, the kingdom of God is within you." -Luke 17:20-21 (King James Version)

I found at 50 a deeper faith I sought my whole life . When I realized faith is not clinging to something but letting go, I finally understood. Jesus teaches us to be in this world but not of it. That is to say we live and enjoy life but we do not need to feel despair or be dragged under by all the greed and violence and selfishness. We can rise above that with His aid. With faith we are His and we have a lighted path to walk. It's not fake the joy I feel , I cannot contain my joy because I have found new peace and belonging. I no longer fret about politics or feel the need to be right in discussions or feel I have to believe in a set of texts or interpretations of scripture. I understand what faith is and know that to have it you must be brave and just let go. Knowledge of God comes when we seek God and when we are alive with that knowledge, faith and hope lead the way. Why do we humans have to make things so complicated? Did Jesus not make it plain? The answer to everything is love. Please join us on Facebook if you can for fellowship? There are people who post from around the world.

-Beth Maxwell Boyle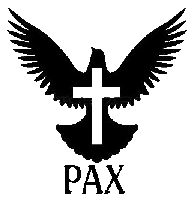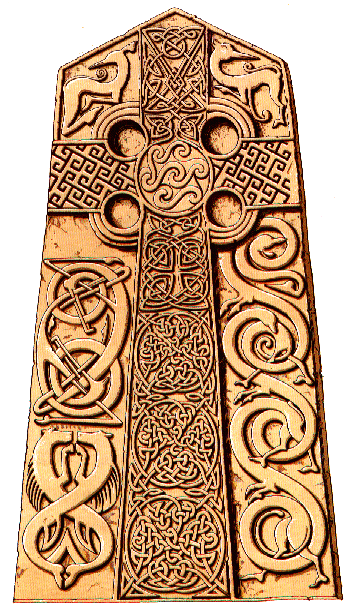 Fide et amore
By faith and love
'Feuch air fear coimhead Israil
Cadal chan aom no suain.'
(The Shepherd that keeps Israel
He slumbers not nor sleeps.)