Photos of Church Activities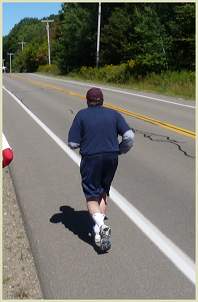 Running forThe Mission of Peace

Hurlbut Church's Paul Womack and friends ran from Chautauqua to Panama (NY) and back again to Chautauqua on Sept. 19. 2009.



These are photos of Rev. Paul Womak taken on horseback by Beth Boyle of him running to raise money for Alice Ward's trip to India this coming winter. The Mission of Peace is a yearly journey of discovery and Shalom (peace) to nations in our global community sponsored by the Northeast Jurisdictional Council on Youth Ministries of the United Methodist Church. This year's MOP is to India. The MOP is a life changing experience! It is a journey which leads each participant to discover God's Spirit at work in the world. It is an experience of God's extended family. It is a journey of discovering God's Shalom. It is primarily a people to people experience in which we learn from our hosts how they live as disciples of Jesus Christ in their country. It is a mission which has brought us closer to God's hoped for community where all are sisters and brothers. Each youth who journeys on the Mission of Peace is expected to share their experience at least five times upon their return.

Each year the Youth who represent the Annual Conferences of the United Methodist Church in the Northeastern Jurisdiction must raise the money which supports their MOP. In the spirit of Shalom, the Jurisdictional and Conference Councils on Youth Ministries humbly ask churches and individuals for prayerful consideration of a monetary gift to the MOP participants.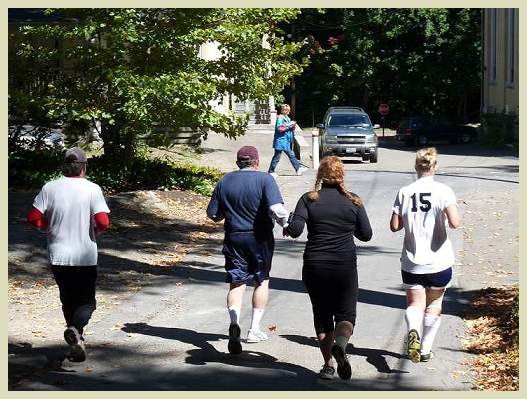 Nearing the Finish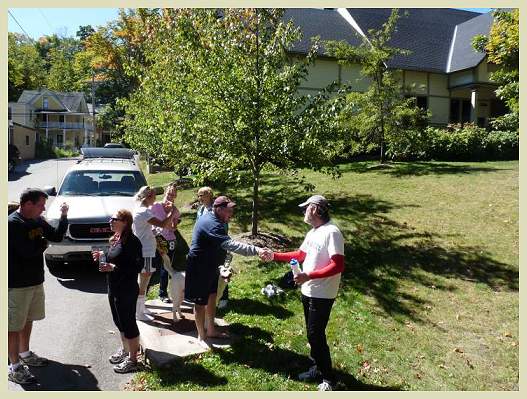 Bill and Paul shake hands after making the jouney to Panama and Back on Routhe 33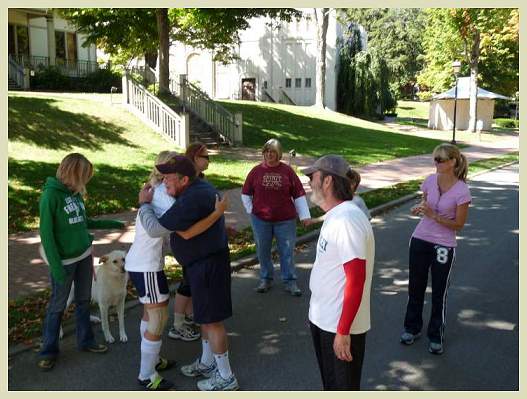 Rev. Paul hugs Alice after they finsihed running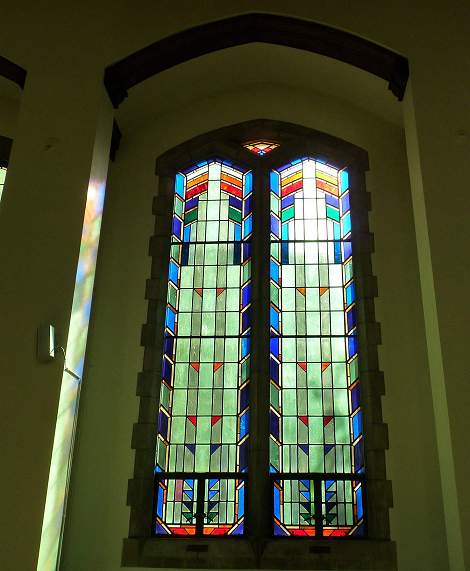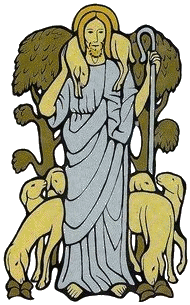 Rev, Dr. Paul Womack, Pastor
716-357-4045
Pratt at Scott,
PO Box 33, Chautauqua, NY
14722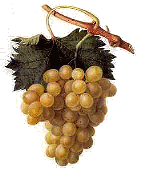 A Public Service Page From The Rams Horn



copyright 2009 , Jim & Beth Boyle, All Rights Reserved

No part of this website may be used for any purpose ( including using images )
without written consent from The Rams Horn