Come Labor On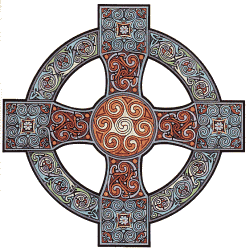 Words: Jane Borthwick, 1859, 1863
Music: Ora Labora, Qui orat laborat
Meter: 4 10 10 10 4

Come, labor on!

Who dares stand idle, on the harvest plain

While all around him waves the golden grain?

And to each servant does the Master say,

"Go work today."

Come, labor on!

Claim the high calling angels cannot share—

To young and old the Gospel gladness bear;

Redeem the time; its hours too swiftly fly.

The night draws nigh.

Come, labor on!

The enemy is watching night and day,

To sow the tares, to snatch the seed away;

While we in sleep our duty have forgot, He slumbered not.

Come, labor on!

Away with gloomy doubts and faithless fear!

No arm so weak but may do service here:

By feeblest agents may our God fulfill

His righteous will.

Come, labor on!

No time for rest, till glows the western sky,

Till the long shadows o'er our pathway lie,

And a glad sound comes with the setting sun,

"Well done, well done!"

Come, labor on!

The toil is pleasant, the reward is sure;

Blessèd are those who to the end endure;

How full their joy, how deep their rest shall be,

O Lord, with Thee!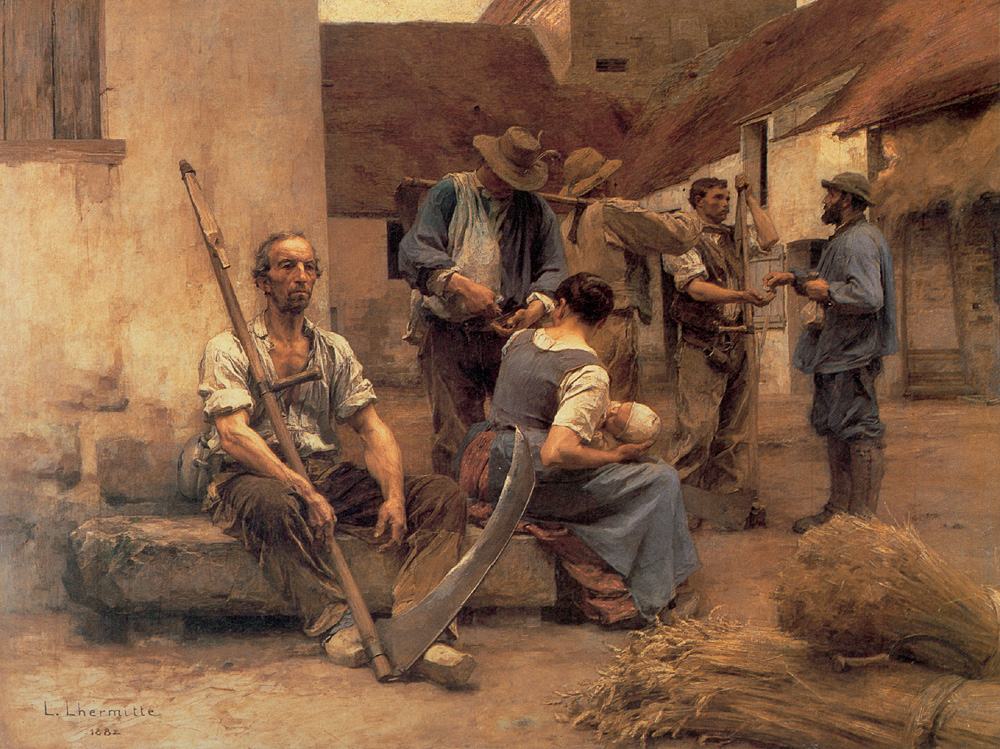 Scripture References:

st. 1 = Matt. 20:6-7

st. 2 = Matt. 13:24-26, Ps.121:3-4

st. 3 = John 4:34

st. 4 = Eph. 5:16

st. 5 = Matt. 25:21

Jane L. Borthwick (b. Edinburgh, Scotland, 1813; d. Edinburgh, 1897) wrote this text and published it in her Thoughts for Thoughtful Hours (1859) in seven, six-line stanzas. Borthwick revised the text into its present five-line form and published that version in her Thoughts for Thoughtful Hours of 1863. The Psalter Hymnal includes stanzas 1, 2, 4, and 6 from her revised version.

Inspired by the gospel parables that liken the coming of God's kingdom to the sowing of seed and harvesting of grain (see Matt. 9:37-38; Matt. 13; John 4:35-38), the text calls us to work for God's cause even in the face of Satan's opposition. Because our earthly time is limited, we must use our resources wisely and be diligent in our kingdom tasks until we hear the final "Well done, good and faithful servant" (Matt. 25:21).

Borthwick was a member of the Presbyterian Free Church of Scotland and had a strong interest in the church's mission work. She also supported Moravian missions in Labrador, Canada, and was involved in social service work in Edinburgh. Both Jane and her younger sister Sarah Findlater Borthwick (PHH 333) are well-known translators of German chorales.

Liturgical Use:

Ordination for church offices and for missionaries (although this text applies to all of God's people, not only to church workers); many occasions of worship that focus on our task in the world and in missions; profession of faith; at the beginning of a church season.

-Psalter Hymnal Handbook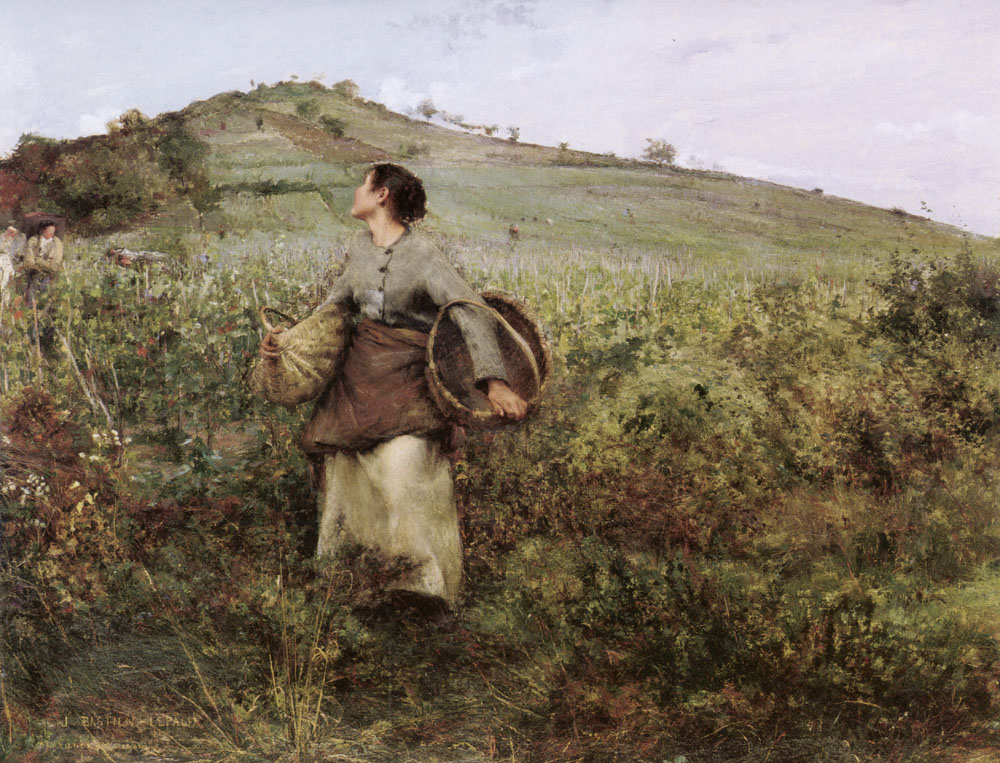 Tune: ORA LABORA

Composer: T. Tertius Noble (1918)

T. (Thomas) Tertius Noble (b. Bath, England, 1867; d. Rockport, MA, 1953) composed ORA LABORA for Borthwick's text when it was accepted in 1916 for inclusion in the Episcopal hymnal, on whose commission Noble served. ORA LABORA, which means "pray and work," was also published in The New Hymnal of 1918.

Sing this distinguished cathedral-style tune in unison. Use strong, majestic organ accompaniment and a moderate tempo. (The phrase "No time for rest" in st. 5 merits a thoughtful pause in our workaholic society!)

As a youth Noble attended a boarding school but found the curriculum so ill-suited to his abilities (the school offered no music) that he was allowed to come home. A pastor took the thirteen-year-old boy under his wing, supervised his education, and secured him a position at All Saints Church of Colchester. After attending the Royal College of Music in London, England, Noble became organist and choirmaster at Ely Cathedral (1892-1898) and York Minster (1898-1912). In 1913 he was invited to become the organist and to establish a cathedral music program at St. Thomas Episcopal Church in New York City. The church had been recently renovated, and a new organ was built under Noble's direction. He also established a famous choir school for boys there in 1919. Noble served that church until his retirement in 1942. He composed orchestral pieces, choral works, anthems, service music for the Anglican liturgy, and hymn tunes. A member of the Episcopal Church's Joint Commission on Church Music (1916-1943), he published two collections (1946, 1949) of free harmonizations of hymn tunes used in the Hymnal 1940.

--Psalter Hymnal Handbook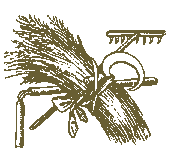 Copyright 2009 , Jim & Beth Boyle, All Rights ReservedNo part of this website may be used for any purpose ( including using images ) without written consent from The Rams Horn