Pentecost Sunday 2010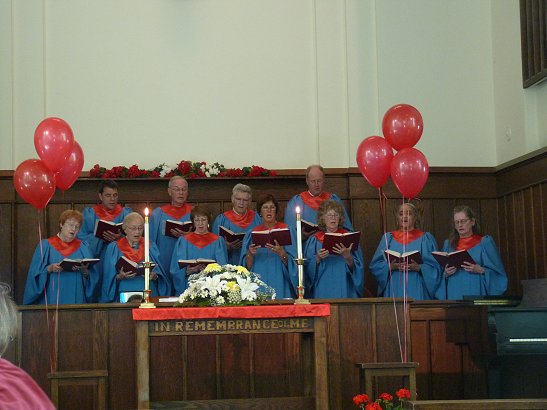 Chancel Choir directed by Sandy Green

And when the day of Pentecost was fully come, they were all with one accord in one place.

-Acts 2:1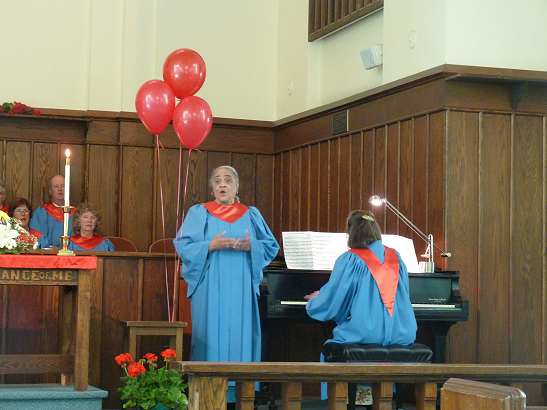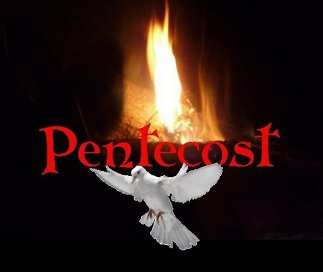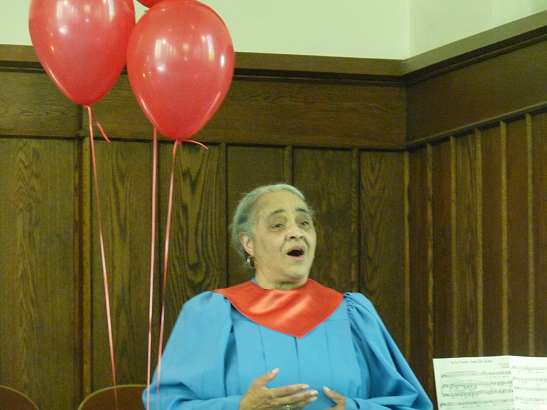 Juanita Wallace Jackson performs the offertory solo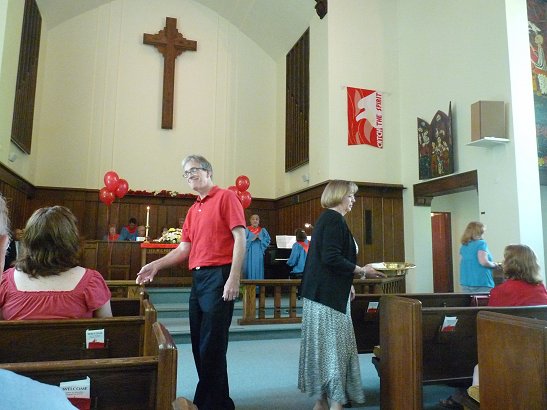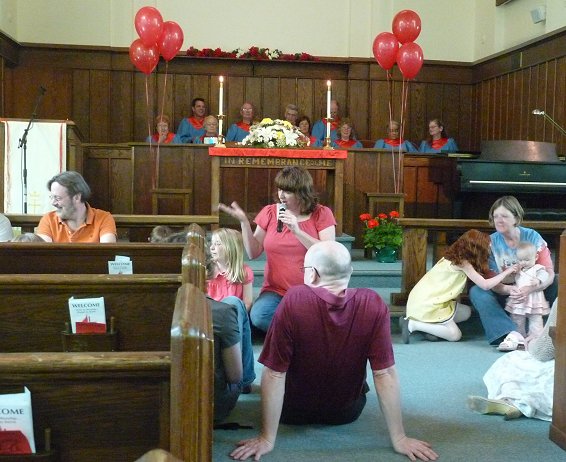 Cindy Hinsdale gives the childrens sermon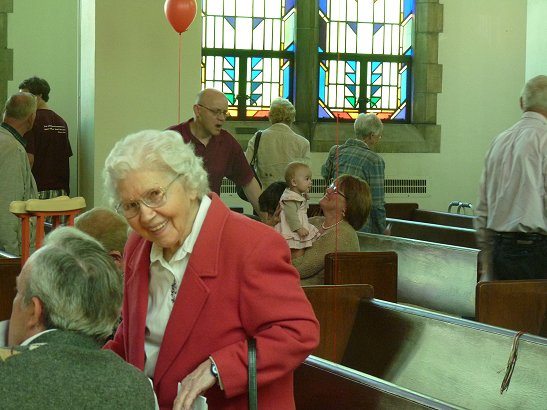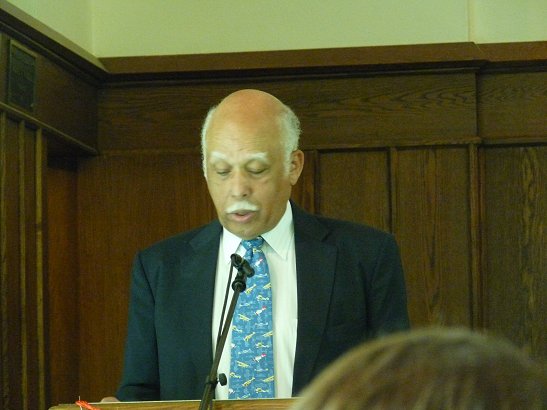 The Meditation given by John Arter Jackson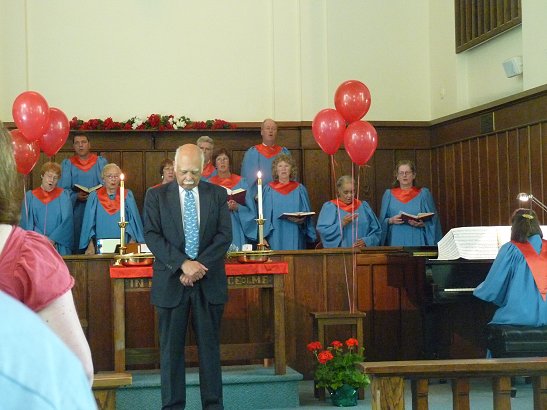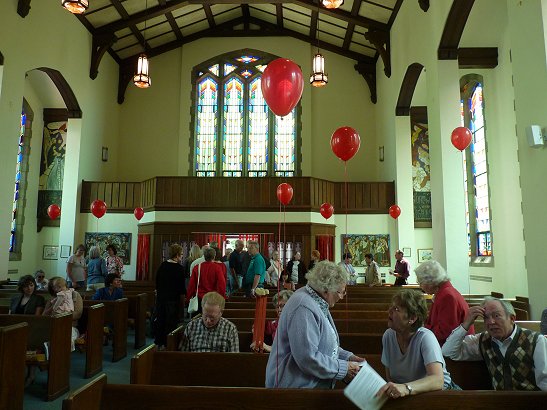 O God the Holy Ghost



Who art light unto thine elect

Evermore enlighten us.

Thou who art fire of love

Evermore enkindle us.

Thou who art Lord and Giver of Life,

Evermore live in us.

Thou who bestowest sevenfold grace,

Evermore replenish us.

As the wind is thy symbol,

So forward our goings.

As the dove, so launch us heavenwards.

As water, so purify our spirits.

As a cloud, so abate our temptations.

As dew, so revive our languor.

As fire, so purge our dross

Christina Rossetti (AD 1830-1894)
Rev, Dr. Paul Womack, Pastor
716-357-4045
Pratt at Scott,
PO Box 33, Chautauqua, NY
14722

A Public Service Page From The Rams Horn



Copyright 2009 , Jim & Beth Boyle, All Rights ReservedNo part of this website may be used for any purpose ( including using images )without written consent from TheRams Horn.........................................