Postcards of Hurbut Church

Pratt at Scott
Chautauqua, NY

1934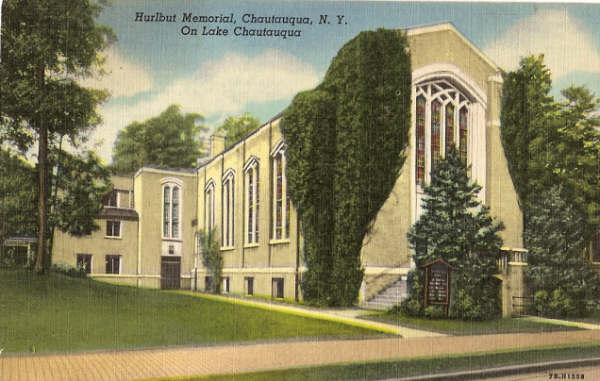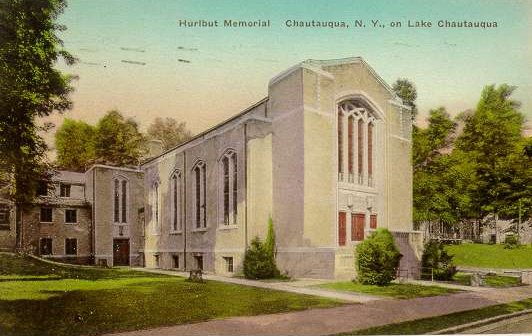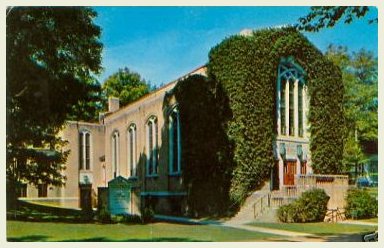 Hurlbut Memorial Church
Rev, Dr. Paul Womack, Pastor
716-357-4045
Pratt at Scott,
PO Box 33, Chautauqua, NY
14722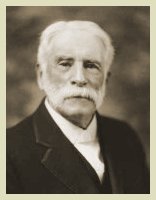 The Hurlbut Memorial Church
is named for Dr. Jesse L. Hurlbut (1843-1930)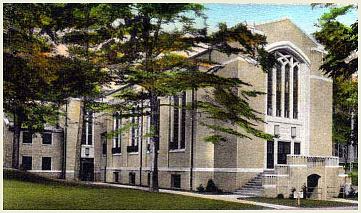 Dr. Jesse L. Hurlbut was a Methodist minister and educator. He was a leader of religious education at the Chautauqua Institution and the Chautauqua Literary and Scientific Circle activities for 50 years. He designed Palestine Park, the model of the Holy Land beside Chautauqua Lake. He is author of Hurlbut's Story of the Bible, a religious classic, and The Bedtime Bible Story Book, featuring 365 stories.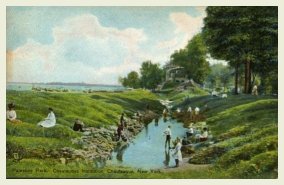 Palestine Park on Chautauqua Lake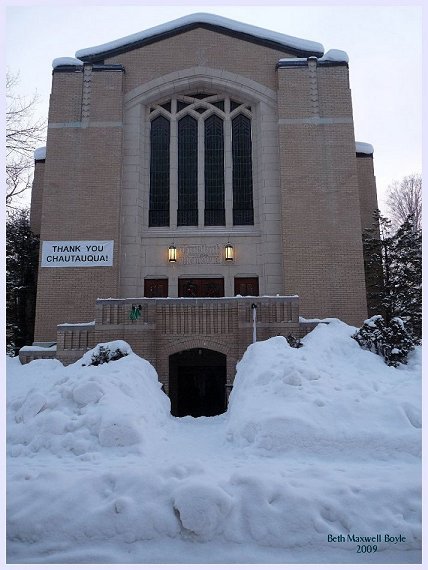 Hurlbut Memorial Church Feb 4, 2009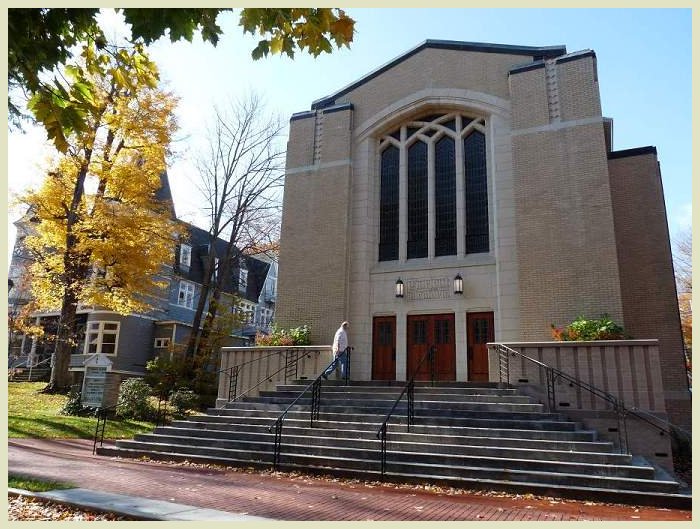 Hurlbut Church
October 25, 2009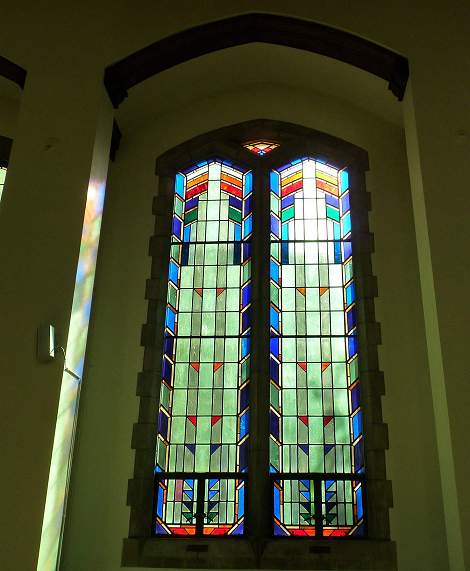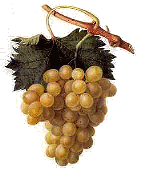 copyright 2009 , Jim & Beth Boyle, All Rights ReservedNo part of this website may be used for any purpose ( including using images ) without written consent from The Rams Horn