Thistledown2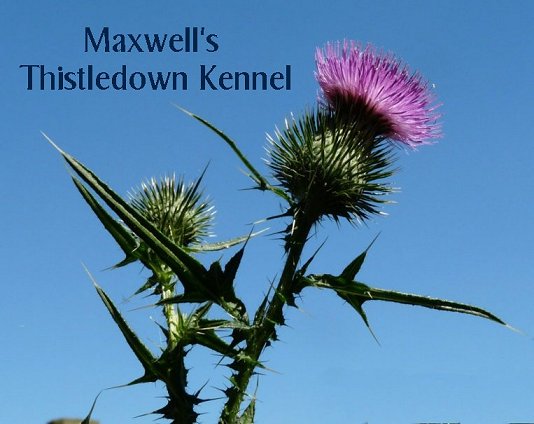 Thistledown Keeshonden
Through the Generations
Maxwell'sThistledown Kennel
Mayville, NY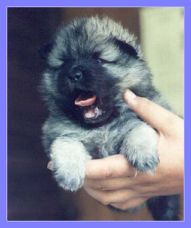 Keeshonden of sound body and high spirit!
Seven Generations strong at Thistledown.
The Foundation of our Kennel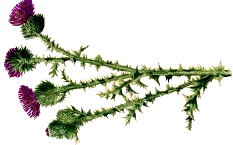 1.) CH. Maxwell`s Kiss Me Kate - "Katie"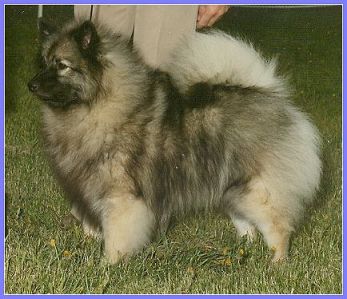 2.) CH. Thistledown On The Roof CD - "Fiddler"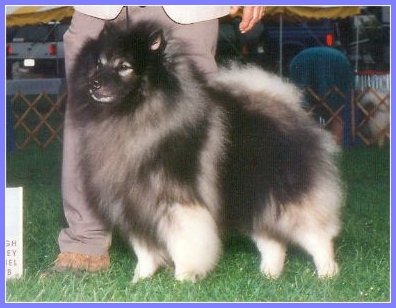 3.) CH. Hon-E-Kin Lacey of Thistledown -"Lacey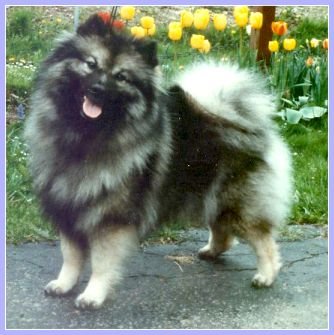 4.) CH Thistledown Sugar N` Spice - "Spice"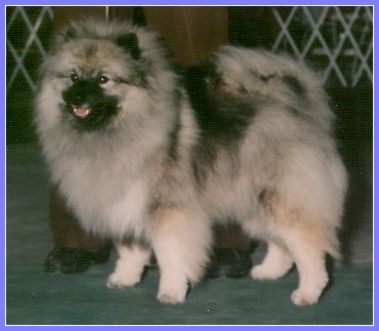 5.) Am./Can. CH. Thistledown Bagpiper CD, MX, MXJ, CGC, TDI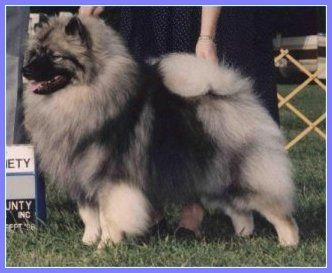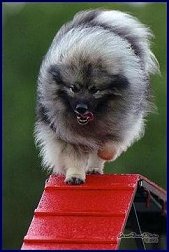 5.) CH. Thistledown Scottish Dancer - "Kelsey"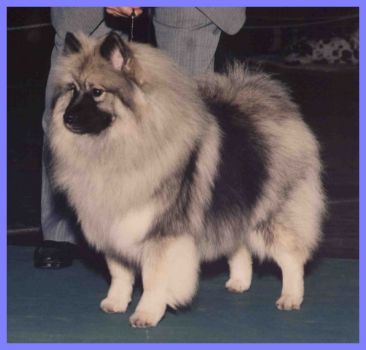 ( These dogs are gone but not forgotten, they live forever in our hearts.)


Proud Thistledown Progeny of Today

6.) CH. Thistledown Victoria`s Secret HOF- "Victoria"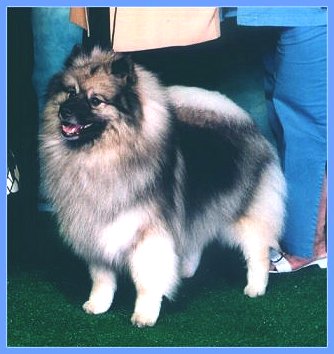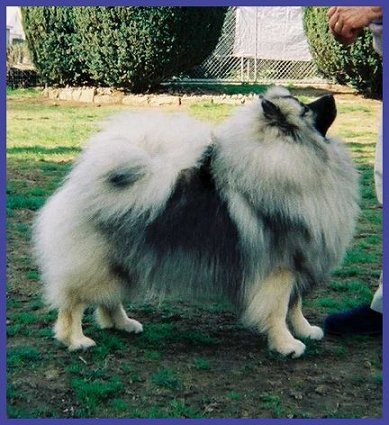 7.) CH. Thistledown Olivia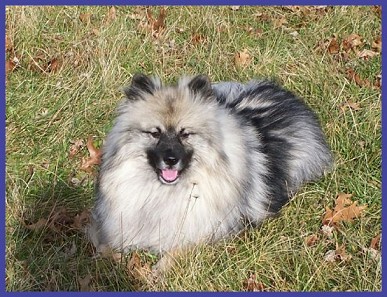 Tilly, agility star!
Owned by Judy Sage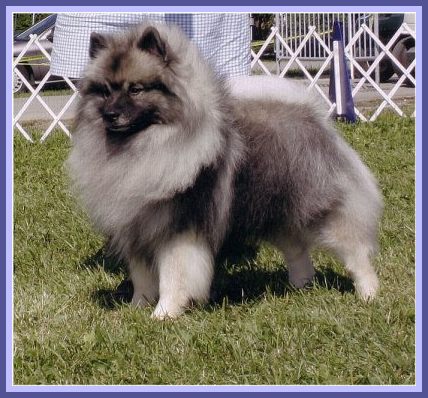 CH. Thistledown Christopher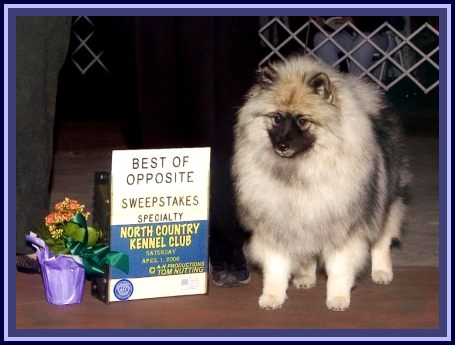 CH. Thistledown Chautauqua Belle
and her pups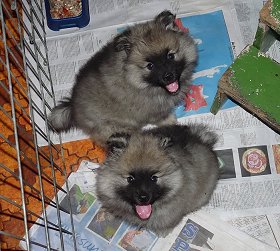 2010
The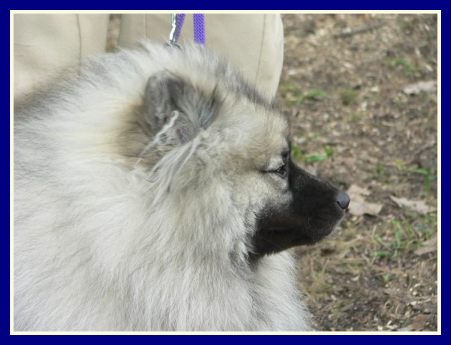 Thistledown Heaven`s Choice

The Eighth Generation!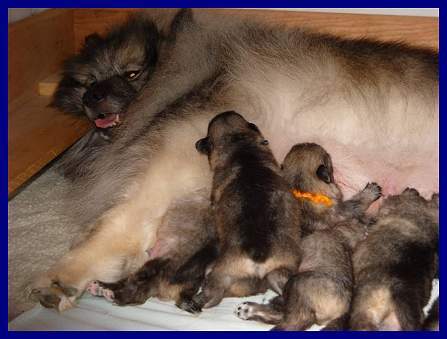 8.) CH. Thistledown Olivia's 2009 Litter
Breeding, whelping & fantastic care done by co-owner Suzanne Vessella
THANK YOU
Suzanne!


UPDATED Aug. 15 , 2010

Copyright 2009 , Jim & Beth Boyle, All Rights Reserved, No part of this website may be used for any purpose ( including using images ) without written consent from The Rams Horn