Christmas Eve 2009



10:00 Service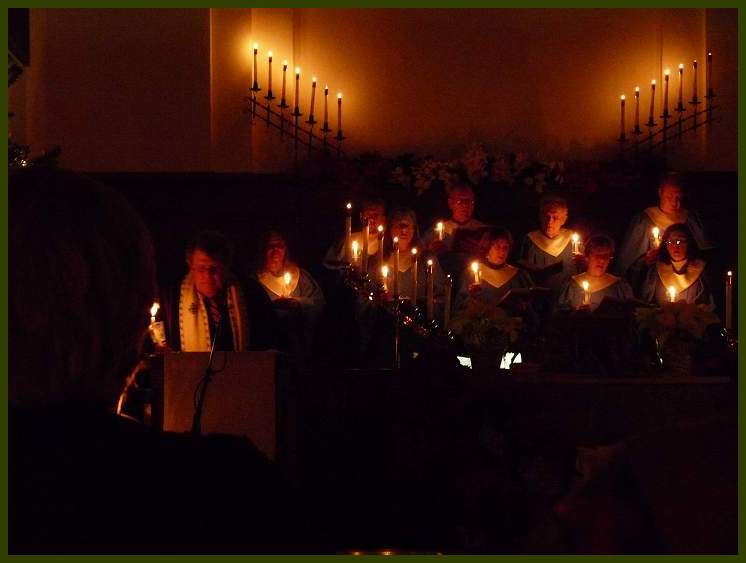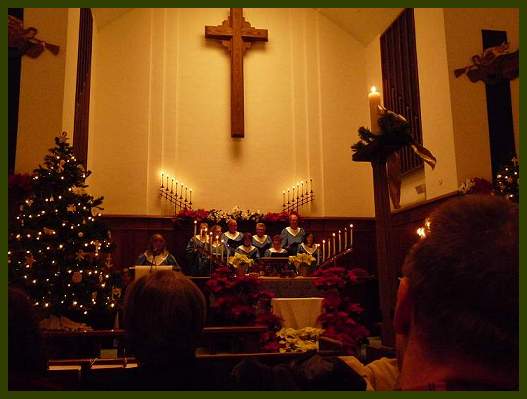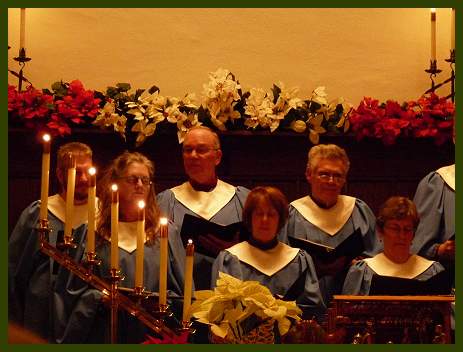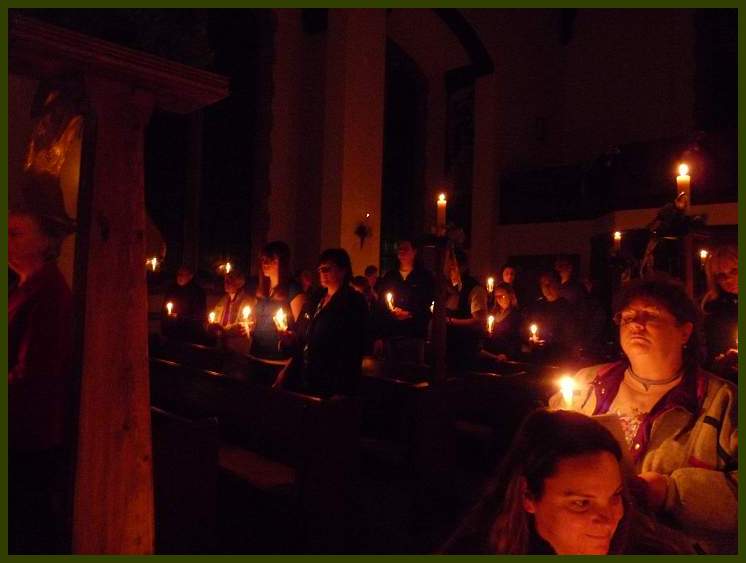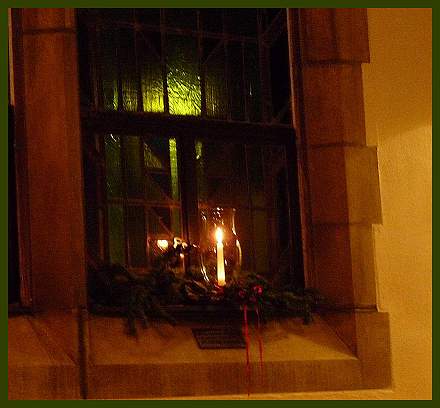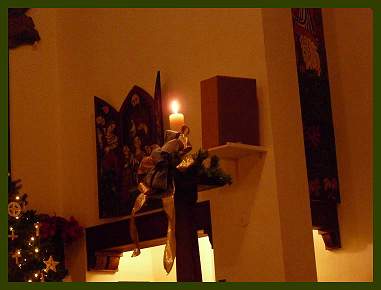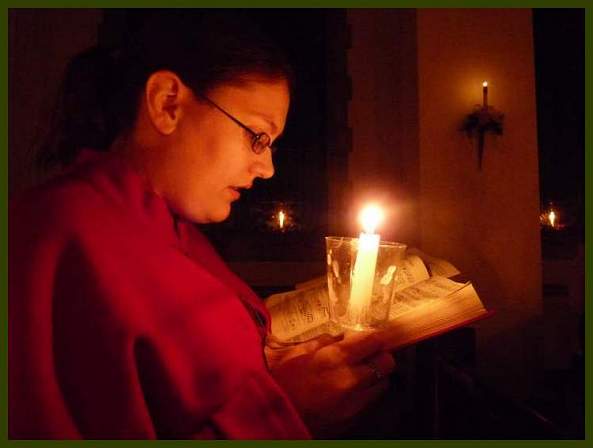 Hurlbut Memorial Community Church
Rev, Dr. Paul Womack, Pastor
716-357-4045
Pratt at Scott,
PO Box 33, Chautauqua, NY
14722




This is a lovely Christmas song with a slide show of paintings of angels and the Nativity. Bill Ward and the Doerfels perform one of Bill's compositions, The Angels Said It True. This is a cut from the CD ,The Christmas Sessions, which is already on sale on CD Baby., Proceeds from each purchase will help benefit Project Chacocente, an organization which exists to help the extremely poor in Nicaragua.
Buy this CD at CD Baby!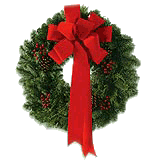 copyright 2009 , Jim & Beth Boyle, All Rights ReservedNo part of this website may be used for any purpose ( including using images ) without written consent from The Rams Horn