Lamps for Sale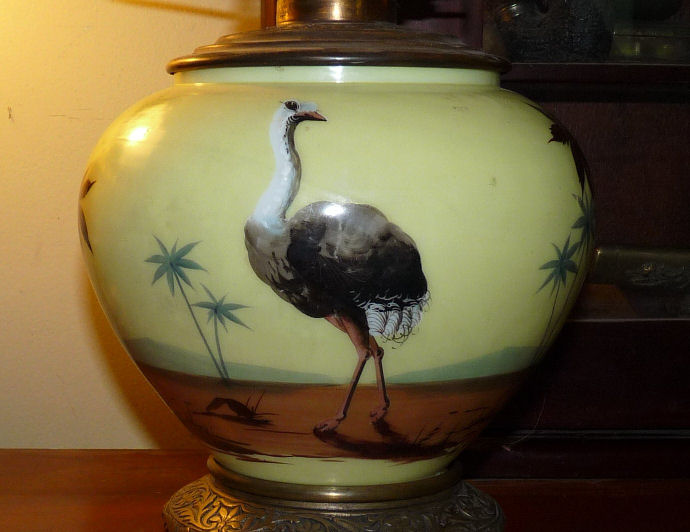 Hand painted, Antique, Ostrich, Vase Lamp with milk glass shade and glass chimney.

$175.00


Very nice bronze, clawfoot base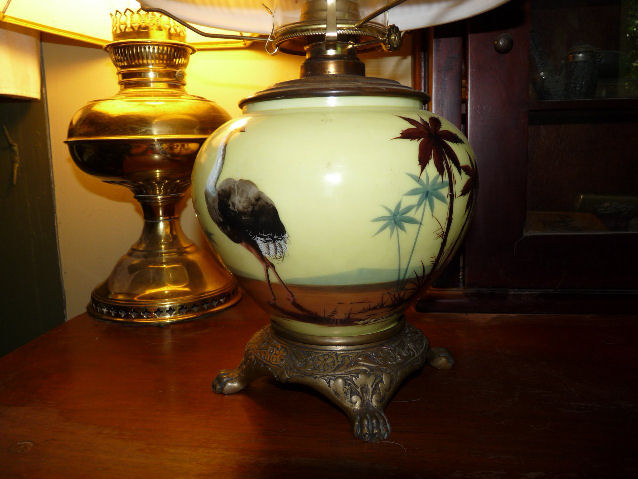 The burner and shade are not included

It is easy to convert this lamb from Oil to electric without harming the integrity of the lamp. I can do this for you if you so desire. The ceramic vase contains a brass font that holds the oil.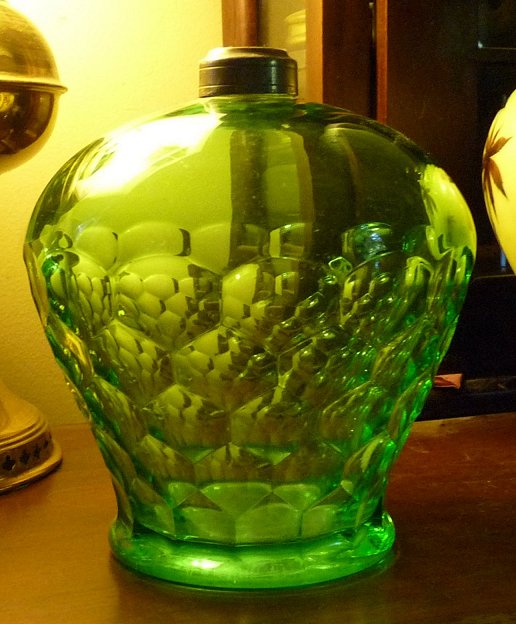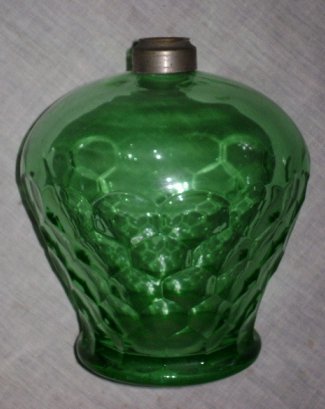 Large green urn-shaped, beehive font or lamp base

$150.00

circa 1900-1920.

Lamp measures 7-1/2" tall by 6-1/2" diameter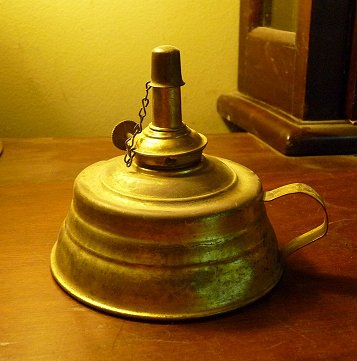 Antique Planters Lamp

$45.00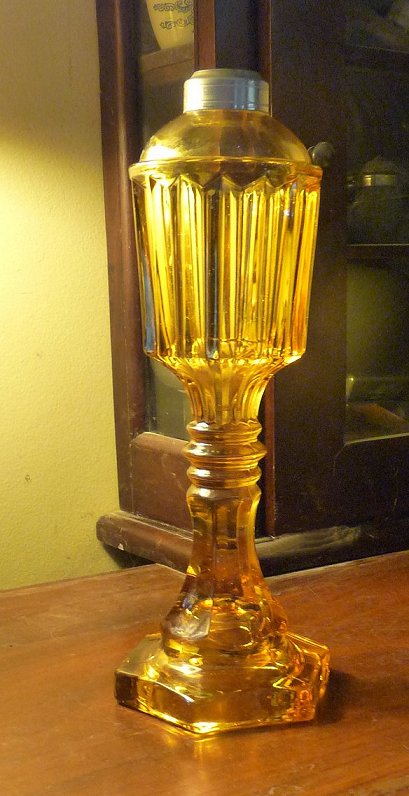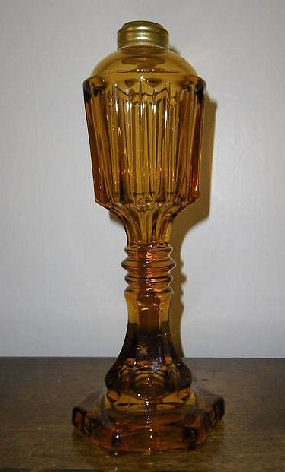 Pressed Amber Glass, Whale Oil , Style Lamp

Possibly Westmoreland Glass

circa 1900- 1910.

$125.00

It is in excellent condition with no nicks, chips or cracks. Just a lovely antique oil lamp with rich amber color.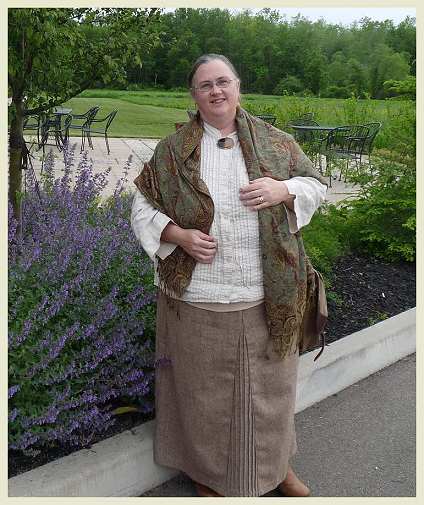 email me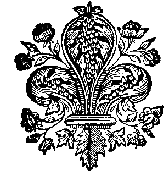 Copyright 2008 , Jim & Beth Boyle, All Rights Reserved, No part of this website may be used for any purpose ( including using images ) without written consent from The Rams Horn.