clubsite2

FolkFans

International Folk Music Society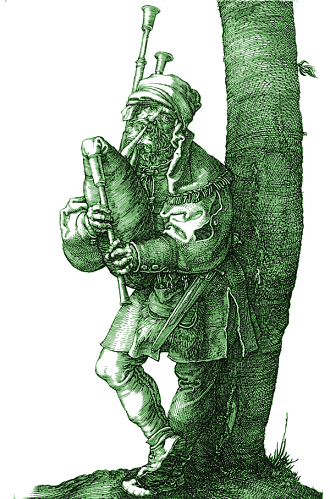 Rogues Gallery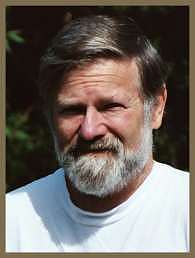 CalifDan (Dan)

USA
Hi, As you can tell from my screen name, my name is Dan and I come from California (near SF). Well, at least until recently I did, since in the fall/winter of 2003/2004 Iím relocating to Pennsylvania (near Philly). I started listening to folk music in the early 60ís, with the likes of Peter, Paul & Mary, Limelighters, Kingston Trio, Chad Mitchell Trio, Weavers, Pozo Seco Singers, New Christy Minstrels, etc. Somehow I just got stuck there in the 60ís. As the world of music went through acid rock, disco, heavy metal, rap, etc, I just stayed with folk. I must say though finding any of it in the 80ís and 90ís was quite challenging (thank God for public radio). Now that the age of the internet is here, I live again. I can listen all the time to what I like. The best part though is finding friends I never knew I had who just happen to live in all parts of the world and who Iíve never actually met in person. That has been a great joy to me. Thanks to all of you ďFolk FansĒ folkies. For sharing your love of this music and for introducing me to artists I never would have heard without you. May the joy never end.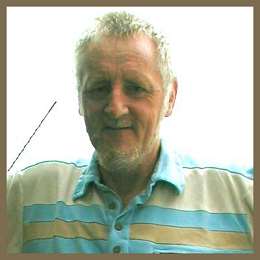 PercyPlong (Mike)

UK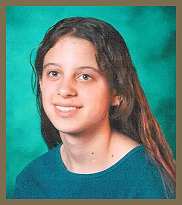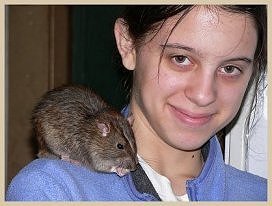 Doranwen (Destiny)

USA
I love Celtic music obviously, soundtracks, and a little bit of a lot of things. I'm a Christian 18-year- old who's planning to be an elementary school teacher when I finish college.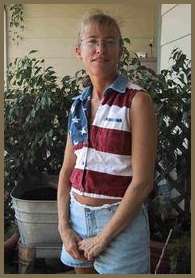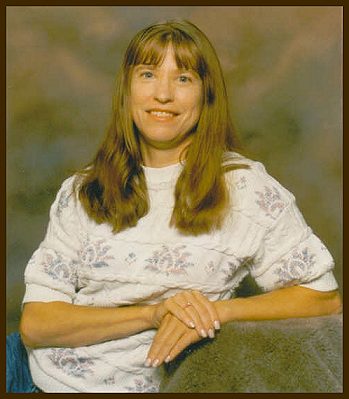 Oosla (Sherri)

USA
My real name is Sherri and I live in Kansas USA. I have a passion for classic & Folk. I have 1 Daughter Melinda ( almost 14 ) and 2 calico cats. I enjoy my time with my online friends :)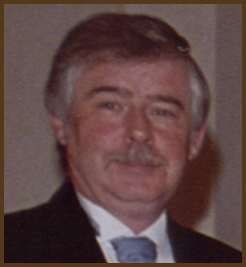 Wee Tam or BeGlad4 (John)

Ireland
I am a 52 year old Incredible String Band fanatic , for the last 33 years , but also like other wyrd folk like Amazing Blondel - Tir Na Nog - Mellow Candle - Show Of Hands - Donovan - Strangely Strange , Married , 3 children & 1 grand-
daughter,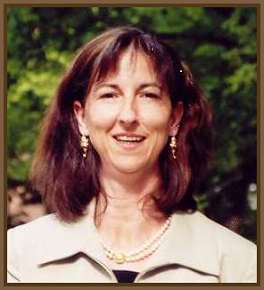 AMysteryDream (Sabine)

Germany
My family and I live in the South of Germany. Three years ago I met Claire (FolkPhile) on Napster. I made a fantastic friend and because of her never ending patience, I became familiar with soooo many new artists and music using the usenet. Last but not least, I got to know so many NICE folks here at the Folk Fans-channel.
My special thanks and greetings to Claire, Carolyn, Harold, John, Maik, Nick and Pat!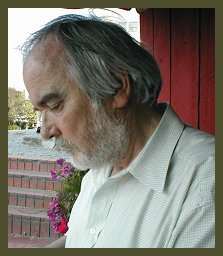 DrDave2 (Dave)

Canada
Been a folkie for 40+ years. Acquired a taste for olde English music (and beer) while doing an Engineering PhD in Cambridge (hence the Dr part). Musical interests are folk, celtic and old acoustic blues. 4 kids, All have left home at least once. They do tend to come back so the house is never empty. Travel a lot for work and take my Archos mp3 player with me to keep sane. When home in Toronto, Canada, I hang out online, build speakers and other wooden and electronic things. And listen to a lot of music.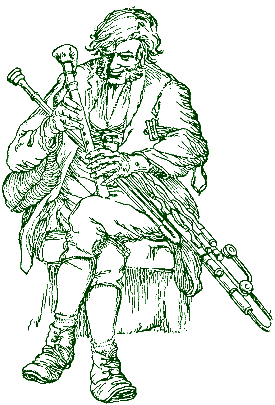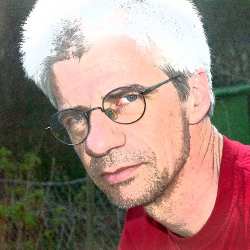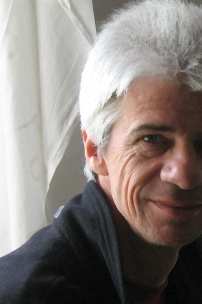 ratsateit (Rolf)

Germany
My name is Rolf, aged 56, living near Munich (Germany) with my wife and two kids (19 and 21). I have been a music fan since my early youth, with many different tastes, not only folk.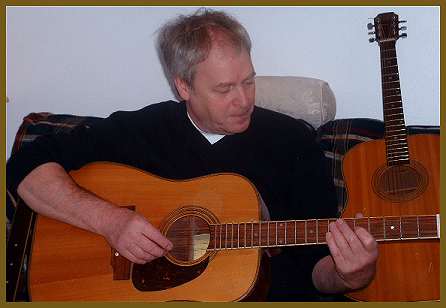 Dave Williams (Dave)

Canada

In Loving Memory of
Eric (Elainey) who died this morning.

02/11/08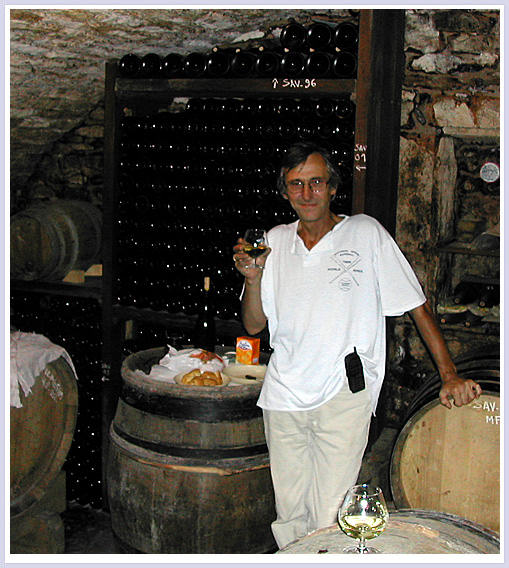 *


We lost a friend today. Eric, our dear friend elainey, passed away this morning. He was surrounded with his loved ones, had a very good Sunday with them, and let them know he was ready to go. Eric was a very private person, and spoke little to us of his grave illness. Eric will always be remembered as a part of the fabric that is #Folk Fans -- of its very spirit. His shared delight in the music, his humor and equanimity, his clear and balanced thinking and his pleasure in the conviviality of our circle enriched us all. He will be missed and he will be long remembered. Rest in peace, Eric
-Carolyn (Goose Creek)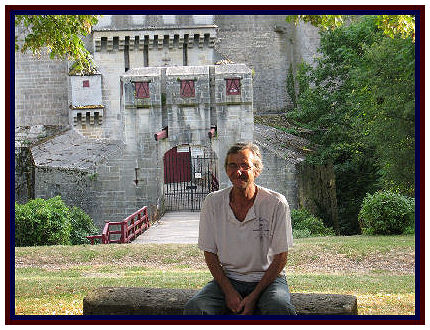 Eric at Rochepot
The train ride from Switzerland was tedious & the platform at Gare Dijon-Ville was blistering hot in the freakish summer heat. I was looking for this kindly man who I had spoken to so many times on-line and who, from his photos, looked like a cross between a falcon and a hobbit. He was looking for a tall, fat, redheaded yankee who looked like he was coming only to rape & pillage. Making the connection didn't take too long. We were both sort of right.
We drove to Thoisy-la-Berchère in the Coté d'Or region of Burgundy & settled into his modest summer house for the next five days. He worked his magic in turning this strange, on-line based meeting into a local festival. We drove into the nearby town of Saulieu & collected an incomparable feast of cochonaille (pig meat in various imaginative forms) from the local butcher & took it home for a decadent barbeque. I got to know Bernard, Eric's sort of zany neighbor in Thoisy. Eric took me to the l'Auberge de l'Âtre in the Morvan National Park for another unbelievable feast. We drove through the Morvan woods where he had spent time as a young man in government service. We stopped to see the town of Quarré-les-Tombes & its famous array of ancient sarcophagi. A little later we met again in Paris several times - at some haunts near to where he once worked in Montparnasse; later still at his home in the Parisian suburbs with his lovely wife.
I left feeling I had known this man all my life. I really wish I had done so in reality. I wish I could have seen him one more time again. But nonetheless, the warmth lingers in me & follows his spirit.
-Dean Hoffman (HaplessDilettante) 11 February 2008.

*Thanks DrDave2 for contributing the wine cellar photo of Eric!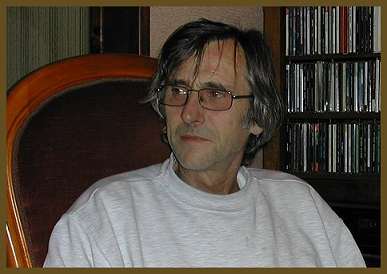 Elainey (Eric)

France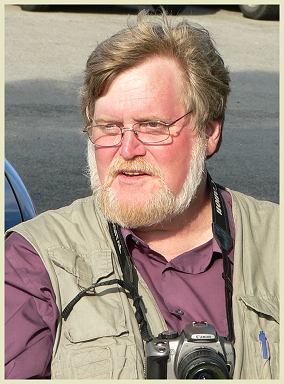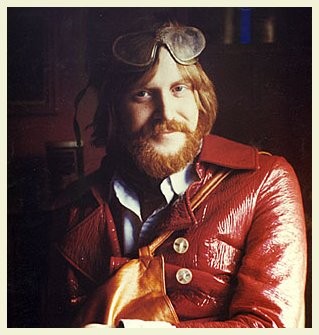 Haplessdilettante (Dean)

USA
Hi all - my name is Dean & I live in Maryland, just north of Baltimore. I have two grown sons, several ex-wives in various states of estrangement, and for my sins I have been involved in ethnic music off and on for the last 35 years. The moniker comes from some criticís thumbnail sketch of the character Stephen Daedelus Ė which simply leapt off the page and onto my back. I am so grateful your splendid company, folk-fans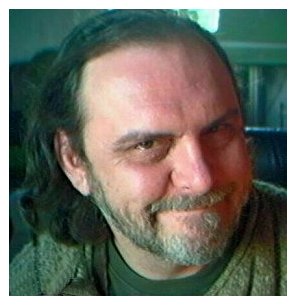 Gaillimhe (Davy)Daithi

Ireland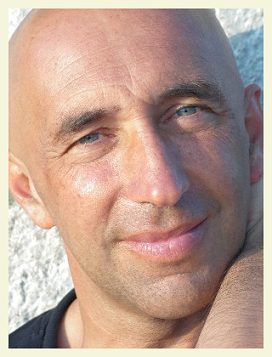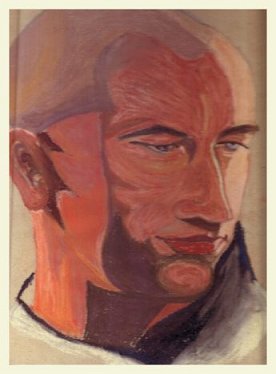 oh Danny boy (Danilo)

Italy
I'm Danilo from Genoa, Italy. While I'm a jazz music listener from radio, my collection is mainly European folk music with a big interest in Italian, North European, Hungarian and British folk music. -And I'm a bit of a klezmer freak as well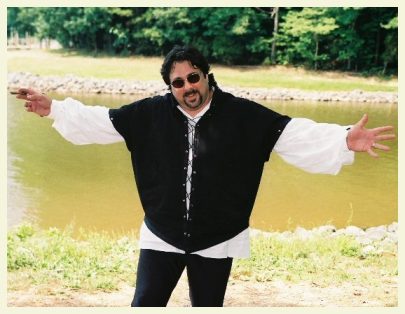 Snopes (Steve)

USA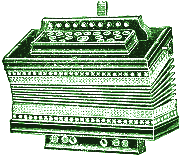 A must have for all collectors of Scots Ballads and Child Ballads!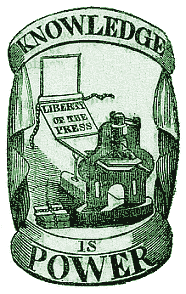 copyright 2002 , Jim & Beth Boyle, All Rights Reserved
No part of this website may be used for any purpose ( including using images )
without written consent from The Rams Horn