clubsite5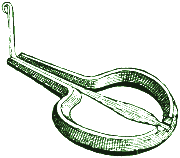 FolkFans

International Folk Music Society

Rogues Gallery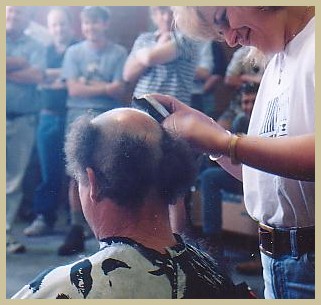 Pete (Fuzz)

Australia
I like the Blues and some Folk.
"Do unto others as they do to you."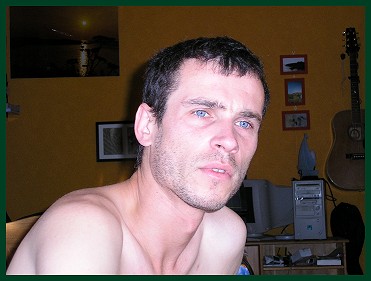 Patoche(jacques)

France
Hi folks, I'm going against my generation, I don't listen to rap or techno.
My main interest is blues music, especially acoustic. I gladly listen to
english folk and traditional tunes. I've been playing the guitar for ten
years and lately I have turned to guitar making. I built a lap steel guitar
and I'm working on other acoustic guitars. That way I can play what I love
on instruments that I made.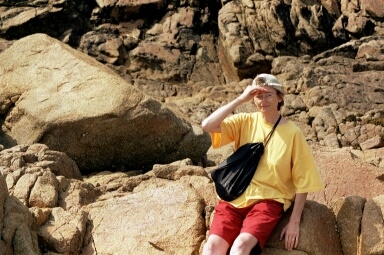 Sylvia (gi gi)

France
My name is Sylvia, I am from France... I like music, especially blues, but not only Blues, all what is good and in my taste to hear, rock, acoustic folk ... I discover everyday new artists, and it is fun. Another hobby is riding my cycle, just for pleasure.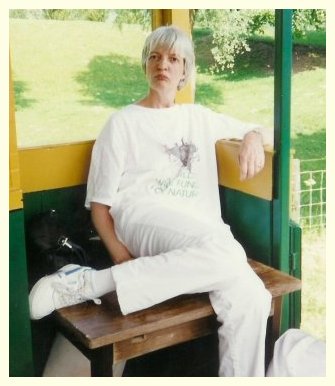 Lenie (Quibus )

The Netherlands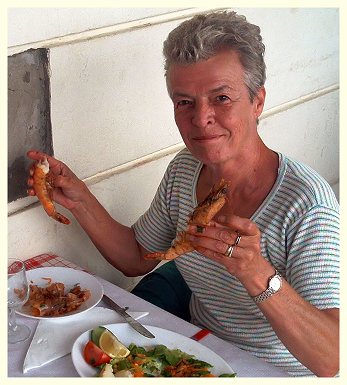 Susan (Kwibus)

The Netherlands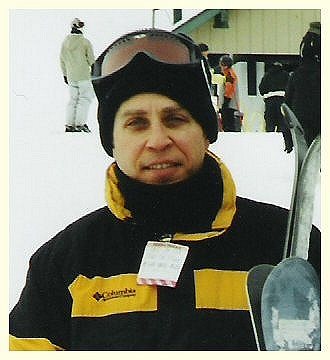 Bob (Lighthouse451)

USA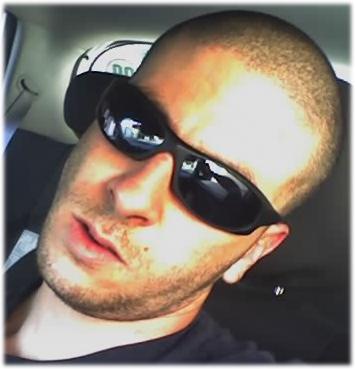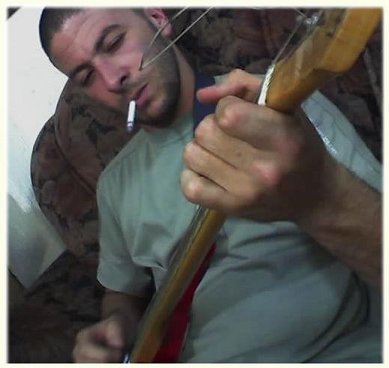 Amine ( God Fearing Man)

Algeria
Hello I'm Amine , from Algeria. I love blues, rock, folk, and all music that means something. Everytime I am lookin for music I discover every day a lot of new artists. I love playin guitar, and listenin to my favourite music, or just chattin in ft...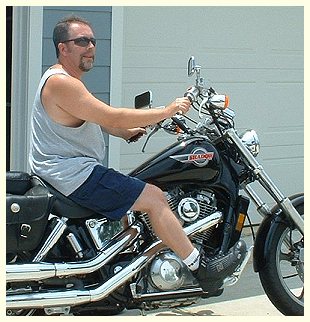 Steve (martymofongo)

USA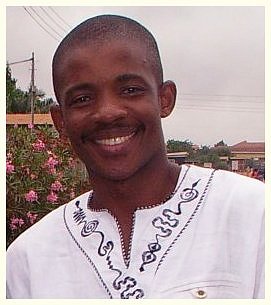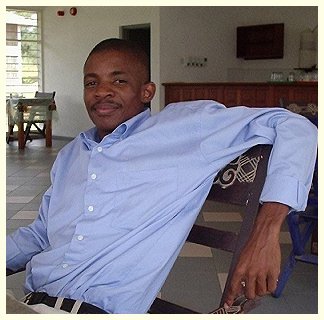 Owleye(Sam)

Ghana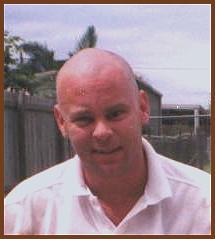 Poida-12 (Pete)

Australia
Gday all. I live in sunny Queensland, Brisbane and am an electrician by trade. I have two daughters from a previous marriage and am engaged again(hopefully better luck the second time around). I'm relatively new to the computer world, about 4 years now. I got my computer because I'd heard about Napster and thought it was a great idea. I started collecting (on a 56k) rock music from the 70's and early 80's, stuff you just couldn't buy anymore. Then, about 18 months ago, a friend reawakened my interest in folk by giving me some Corries to listen to and the rest, as the saying goes, is history. I'm a huge fan of traditional Irish and Scottish but will listen to anything recommended. I am in awe of some of the lists around and would like to say a huge Thank You to Ancient Mariner(Harold) for letting me know about filetopia. Far different from open nap, where I was after Napster with the people here being very friendly and helpful, in particular Ancient Mariner, Haggis and Axabum. I'm not much of a talker but am looking forward to knowing you all a little better.
Pete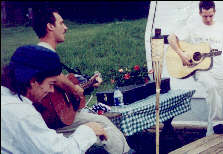 Robey (Otter420)

USA
I'm 34 years old and like all folk music, bob marley is one of my favorites. I play drums and guitar.

I also think cat stevens got a bad rap! I have worked as a rodie and played for allot of groups.

I like to teach djembe to kids too.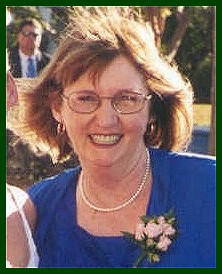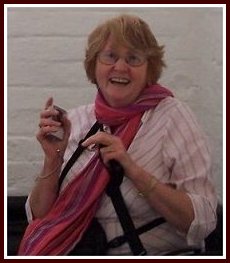 Piper50( Lou)


Australia

My name is Lou (Louise). I am from the East Coast of Australia. Music is a big part of my life,

particularly English/Irish/Scottish traditional and Aussie bush music. I play accordion,

concertina and sing.




Alba100 (Dan)

Australia


Donal (Donal)

Ireland


thebumblebee(John)

UK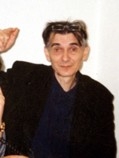 Seashantee( Drago)

Croatia
I am a Croatian fan of traditional folk music. I am highly devoted to my "North Country Maid" and therefore to English, Scottish, Welsh, Breton, Galician, American, Australian and Canadian Celtic music, especially Gaelic native, and some bluegrass. I am desperately waiting for Gaelic bluegrass to be invented!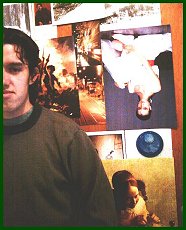 Esteban (Fabian Esteban)

Colombia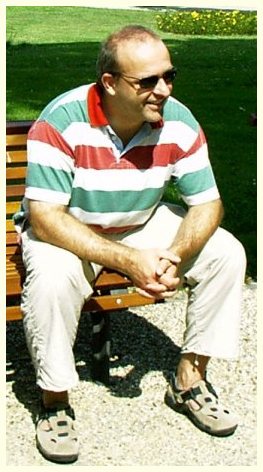 Roel (Halewijn)

The Netherlands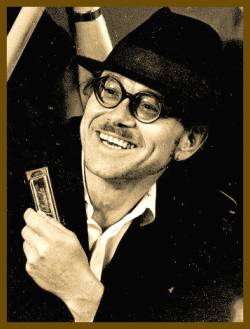 Smoking Joe (Teejoo)

The Netherlands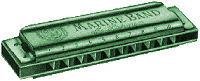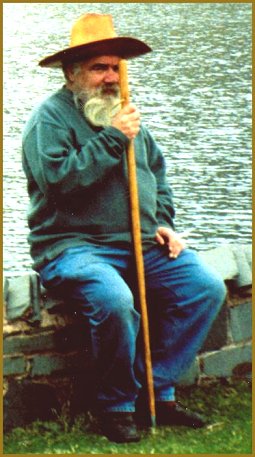 Mike France (fleetwood101)

United Kingdom
Hi, I run a local folk club, which is mainly a performers club
- it has been known to have fewer people for a guest night than a sing
around. I look mainly for songs which might at some time in the future
be performed by me and my partner, he usually plays guitar whilst I
play an indian harmonium but we have been known to use mandolin,
bousuki or banjo in the act, occaisionally we are joined by a friend
who plays Uke.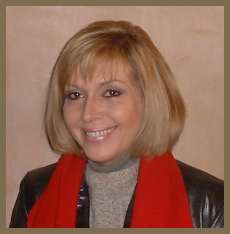 Belladona (Lucia)

England
I was born and live in:
Winchester
(Old) Hampshire
England
I have a daughter (Nina) and a son (Nicholas) 23 and 17 respectively.
I have a Rescue cat, Suki (Choc Point Tabby Siamese).
I am Aquarian and single!
Hobbies include: Music - esp. Traditional English Folk/Folk Rock - two of my favorite singers are Martyn Wyndham-Read & Nic Jones.
My friends in Folk Fans have kept me going during my worst times.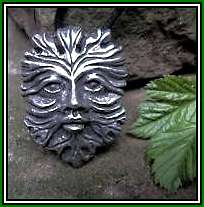 Send $5.00 for shipping and get your free Greenman pendant
but only if you have sent me your Bio and Photo for this website!
The Gimmer
Beth Boyle
3680 Panama-Stedman Road
Mayville, NY 14757
If you aren't a regular on Folkfans please don't send funds.



copyright 2002 , Jim & Beth Boyle, All Rights Reserved
No part of this website may be used for any purpose ( including using images )
without written consent from The Rams Horn