clubsite4

FolkFans of Filetopia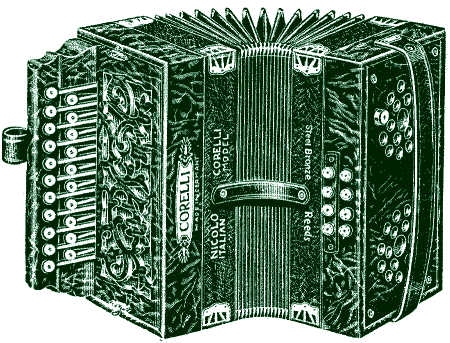 Rogues Gallery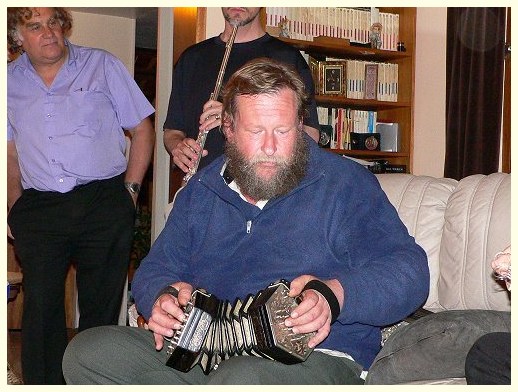 Leather Ferret (Dave)


England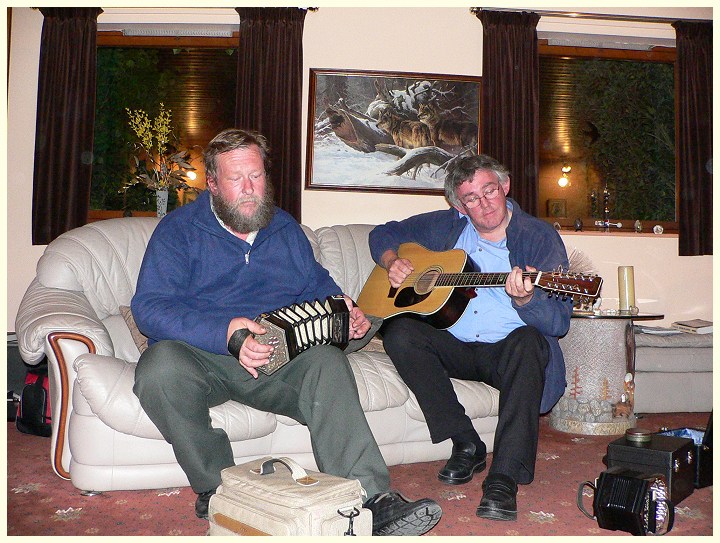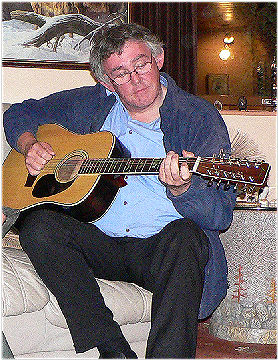 Readyrubbed (Pete)

England
In Loving Memory of
Pete (Ready Rubbed) who died this afternoon at home.

4/25/07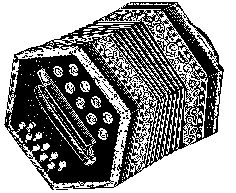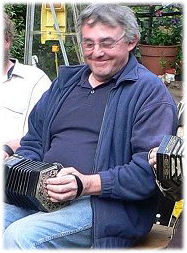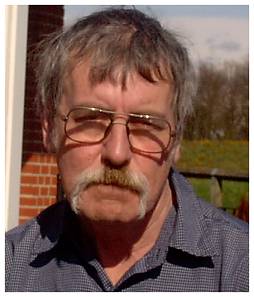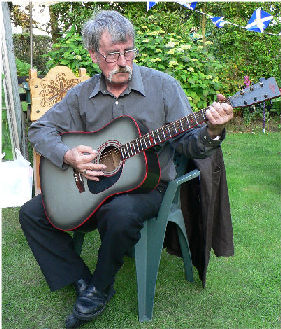 cliffcbx (Cliff)

North East England, UK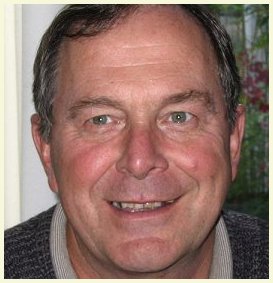 StockmanAU (Paul)

Australia
Hi!
Just a few facts to get things going. If you want to know more, just ask.
I was born in Queensland in 1945 and raised on sheep and cattle stations (ranches) in south-west Queensland. I fell in love with folk music during the revival in the early 1960s and I have never really recovered. My strongest preference is for traditional folk but I readily listen to lots of the more modern material. I am also a strong fan of country and western music again with a traditional emphasis.
Have a great day
Paul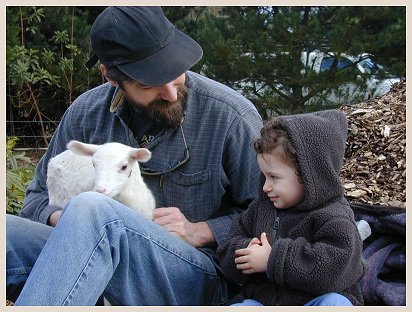 Kevin (Mr. Chesterfield)

West Coast, USA
Play it Acoustic!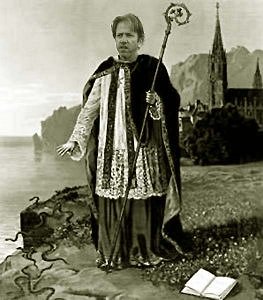 Blindpew (Desmond)

Ireland
Be true to ones self and never comprimise.
and never pay for anything, -Everything comes to those who wait
and stay away from big macs
and don't vote for George Bush
- plant shamrock in the garden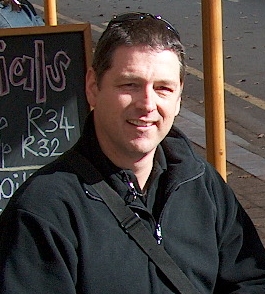 AceFrehley (Ace)

South Africa/Europe
I'm a South African, currently living in Europe. Married and have two kids - daughter (7) who just happens to be stunningly beautiful :) and a son (5) who can only be described as "cool" (a state that has unfortunately passed me by). I've been working in IT for the past 15 years and knowe amazingly little considering the amount of time. (You know the old saying, If you can't bdazzle them with brilliance ...)
Musically I like Folk, Blues and Pop/Rock. Favourite artists are many but the names that leap to mind immediately are Peter Case (Really, you should listen to his Blue Guitar Album), Willy DeVille (Victory Mixture is his Masterpiece IMHO), Todd Snider (His latest - East Nashville Skyline - is one of his best) and Valiant Swart (Afrikaans FolkRocker. His Dorpstraat Revisited is a brilliant acoustic album). Lately I've been enjoying Americana.
Am also a passionate supporter of the Springbok rugby team and am very happy that the lean years appear to be a thing of the past.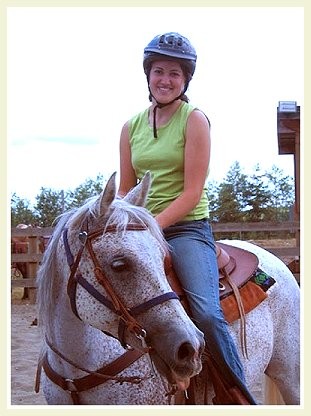 Kimbers (Issue 42)

USA
My friends call me Kimbers. This here is my pony. Besides horses, I'm also into music, reading, and writing. I love to write short stories. Going to school right now to be a vet. I also love a good swashbuckler! I play recorder and bass clarinet. I love celtic, folk, string orchestra, and movie scores.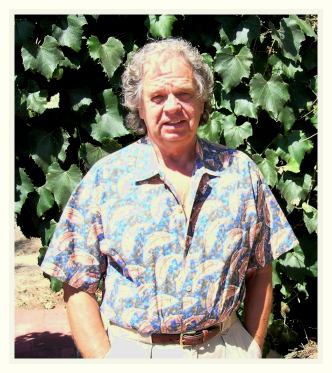 Jack (Audie OFyle)

USA
I like Brit Folk and Celtic mostly, but like other music as well.
I live on the West Coast and am currently single.
"The day shall not be up so soon as I to try the fair adventure of tomorrow." - Shakespeare



copyright 2002 , Jim & Beth Boyle, All Rights Reserved
No part of this website may be used for any purpose ( including using images )
without written consent from The Rams Horn