Bleak Midwinter

In the Bleak Midwinter

CHRISTINA ROSSETTI (1830 - 1894)


The Tenor
by Maureen Hyde
In the bleak midwinter, frosty wind made moan,
Earth stood hard as iron, water like a stone;
Snow had fallen, snow on snow, snow on snow,
In the bleak midwinter, long ago.
Our God, heaven cannot hold Him, nor earth sustain;
Heaven and earth shall flee away when He comes to reign.
In the bleak midwinter a stable place sufficed
The Lord God Almighty, Jesus Christ.
Angels and archangels may have gathered there,
Cherubim and seraphim thronged the air;
But His mother only, in her maiden bliss,
Worshipped the beloved with a kiss.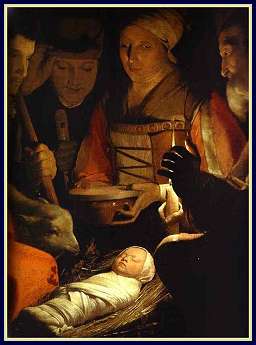 What can I give Him, poor as I am?
If I were a shepherd, I would bring a lamb;
If I were a Wise Man, I would do my part;
Yet what I can give Him: give my heart.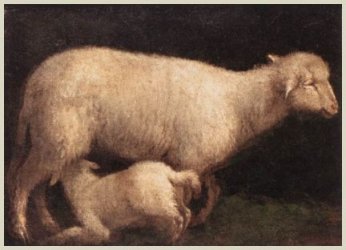 "In the Bleak Midwinter" was written by English poet Christina Rossetti (1830-1894) for inclusion in her collection Poetical Works, 1904, where it was indicated to have been written before 1872. This text then gained great popularity when it was paired with CRANHAM in The English Hymnal, 1906. Written by the famous composer Gustav Holst (1874-1934), CRANHAM was composed specifically for this text.

Painter of "The Tenor"!

Great Art Treasures at