Blessing of the Struan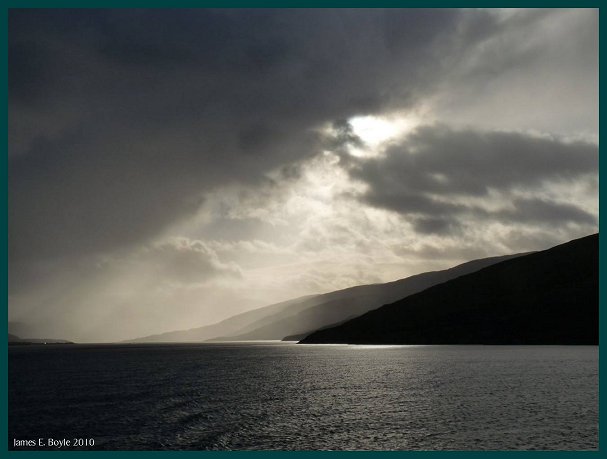 Each meal beneath my roof

They will all be mixed together,

In name of God the Son,

Who gave them growth.

Milk, and eggs, and butter,

The good produce of our own flock,

There shall be no dearth in our land,

Nor in our dwelling.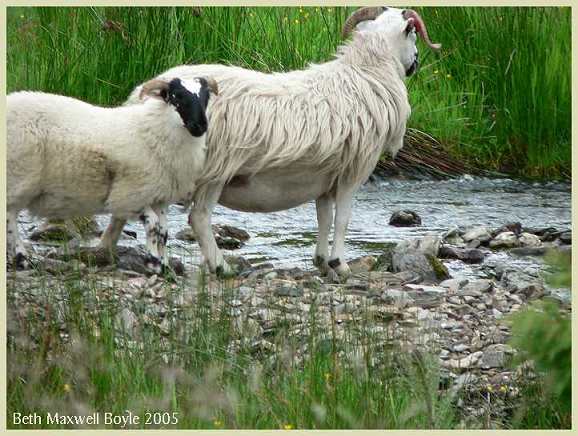 In name of Michael of my love,

Who bequeathed to us the power,

With the blessing of the Lamb,

And of His Mother.

Humble us at thy footstool,

Be thine own sanctuary around us,

Ward from us spectre, sprite, oppression,

And preserve us.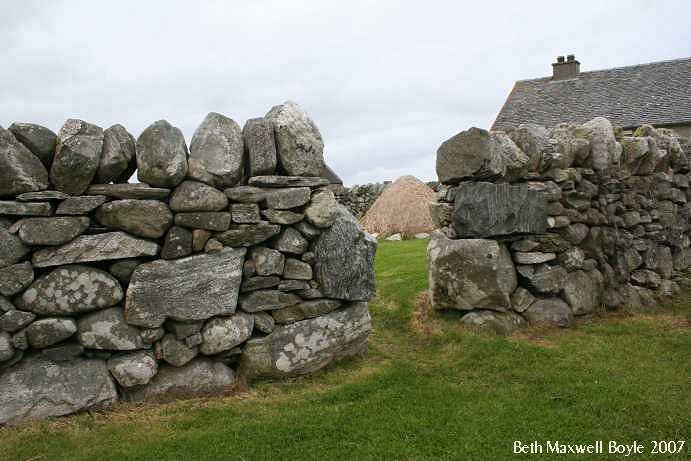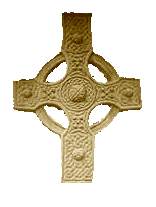 Fide et amore
By faith and love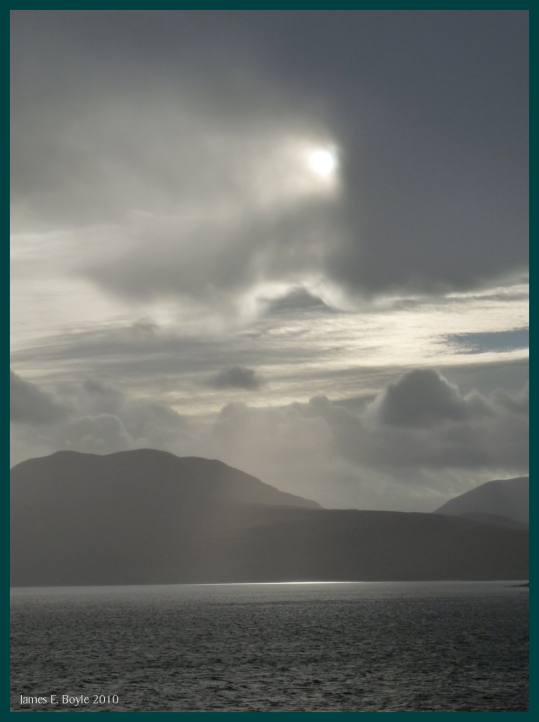 AN BEANNACHADH STRUAIN

Gach min tha fo m' chleibh

Theid am measgadh le cheil,

An ainm Mhic De,

Thug fas daibh.

Bainn is uibheann is im,

Sochair mhath ar cuid fhin,

Cha bhi gainne 'n ar tir,

No 'n ar fardaich.

An ainm Mhicheil mo luaidh,

Dh' fhag againn a bhuaidh,

Le beannachd an Uain,

'S a Mhathar.

Umhlaich sinn aig do stol,

Biodh do chumraig fein oirnn,

Cum uainn fuath, fath, foirn,

Agus gleidh sinn.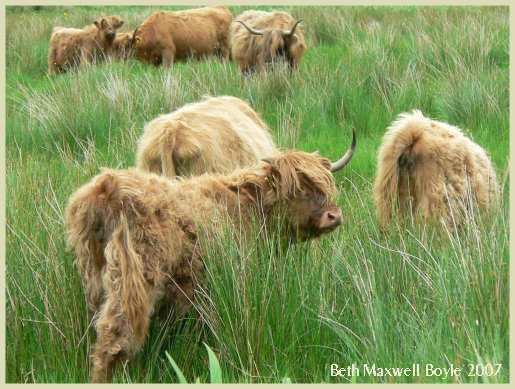 Collected in the Highlands of Scotland and
Translated by Alexander Carmichael from the Gaelic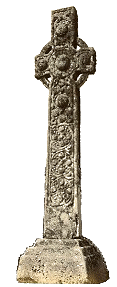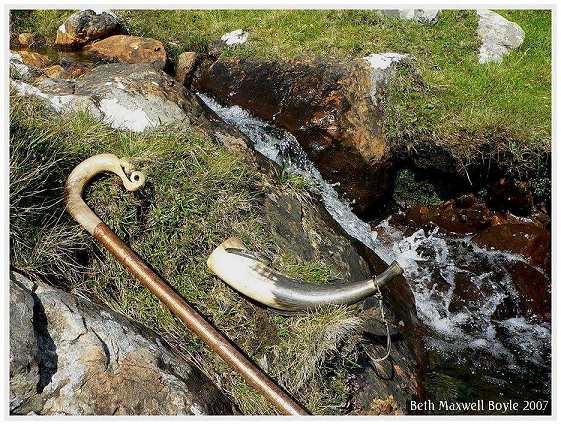 'Feuch air fear coimhead Israil

Cadal chan aom no suain.'

(The Shepherd that keeps Israel

He slumbers not nor sleeps.)


We hope you enjoyed this and go to the site whereyou can sample many of these ancient prayers and incantations. Very special thanks to A' Chiste Ghaidhlig for this material.